Hi, I'm glad you stopped by! This Page will have pictures of Family & Pets & Things. As I get them done I will continue to add or change them so Please BookMark this Site & "Stop By Every Now & Then "& Remember to Hit Reload. It may take a while to load but I feel it's worth seeing.
---
A School picture of Crystal.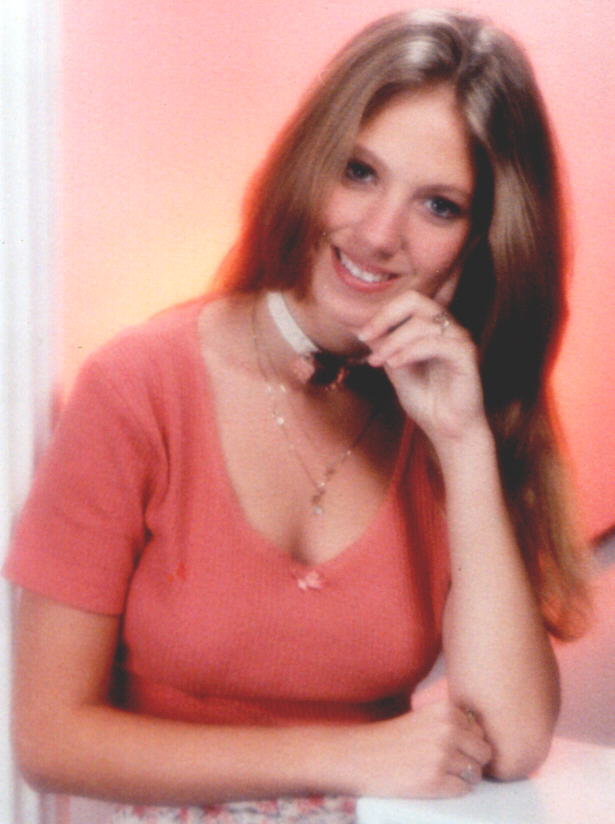 This was taken the day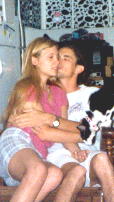 Crystal & Lee got Engaged!!!
This isStephanie.
Stephanie & Terry at a Church Banquet
This is Tom looking so stupid but I Love him

Would you believe my DL picture is the best lately of me
it's most likely the only one that didn't mind having taken.
Here is my birthdaugher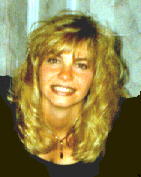 Chrissie (Christine) this is her Cousins & her Aunt Marilyn on Her Walter's side.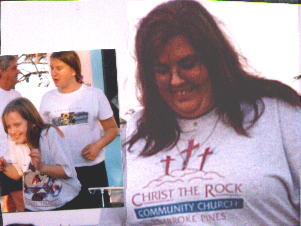 This her BirthFather & Where he is
This is a picture of My Mother, Brother Stephen,& Sister Laurie taken at our Mother's
70th Birthday Party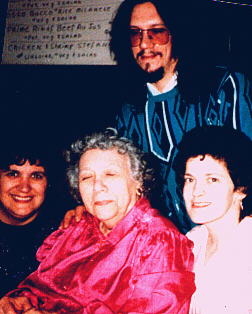 which was February 4th, 1992. This was the Last time WE All Were Together. If I find a Better one I will put it up.
This is Laurie's oldest Daughter, One of My Nieces Miranda.

My Dearest Friend Lynn & her husband Sonny
We have been Friends now since 1963.....I miss her Deeply she lives in NJ... :( :(

---
Here are some of our Pets!!!!!!!!!!!!!!!!!!!!!!!!!!!!!!!!!!!!!
This was my Dukie
he was with us over 14 years before we had to put him to sleep he was my Son & I sitll miss him alot:(
This is Brandy on left she is a Nanday Conure &
Sweatie on right she is a Timeth African Grey......
Here is Tinkerbell
& Wolverine WE had to put Tinkerbell to sleep not to long after this was taking since she had a hole in her heart. Wolverine is doing fine, but he missies his buddy.
Our dogs Snowdrift & Pooch

Teemoe&Jessie.

This is one of my Iguana I have 2, Mystic (1 potbellypig we have 3)&
the Ducks & Reva(cat) &Crystal.

You'll know I love Cows & Sunflowers, so here is my Kitchen Table...
I did myself 3 years ago Otc.18th,1994. If you look at some of the other pictures you can see some of my Kitchen is done in Black & White Cows Spots.

I do have other Pages my main Home Page is...... Karen's Home Page &
Angel's Love
This Page was made by.......Karen Teresa Anderson