Hello my name is Karen & I'm from Florida. I am Married to a Great man name Tom. I have 3 Beautiful Daughters. My oldest daughter is my Birth daughter. Her name is Chrissie & she was born on 5-11-1970 in NJ. She was Adopted by a Good Family. She found me on 2-16-1996, but we have not yet met. I am hoping we do one Day!! She is married to a guy named Jack. My next born was on 7-21-77 her name is Crystal. She is Engaged to a guy named Lee. There getting Married on May 23rd, 1999 in Virgina Beach, VA. She wants to be a Zoologist. My last born was on 9-27-1981 her named is Stephanie & & is doing Fantastic.
This is my Family-
Tom,Crystal, Stephanie,me & Chrissie.....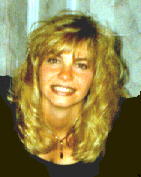 Here's a picture of my favorite Niece.......
---
We have over 30 animals from birds to potbellied pigs. We are all involved in Helping all Animals & Sea Life I love manatees very much I wish I could make sure they would always be around. I love them so much that I have a Tattoo of 3 on my upper arm. If You Would Like To Help Save Them & Other Animals Here Are Some Good Link-s-------------------->>>>>>>>>>>>>>>>>>>
What You Can Do to Save the Manatees
Save The Manatees
Church of the Ark
American Society for the Prevention of Cruelty to Animals (ASPCA)
Animal Rescue Movement
Greek Animal Rescue
Save-A-Pet Online
Wild Animal Orphanage, The
International Wolf Center
The Gray Wolf and Yellowstone National Park
Panda Bears
THE WORLD OF BIRDS WILDLIFE SANCTUARY
Parrot Jungle
Sea Turtles
The Tiger Foundation
Friends of the Asian Elephant
please Do what you can to help all Animals from Abuse!!!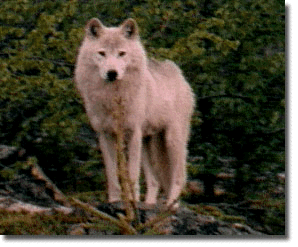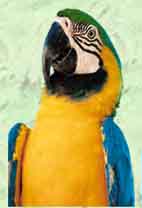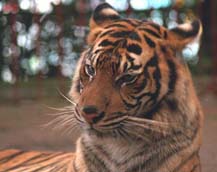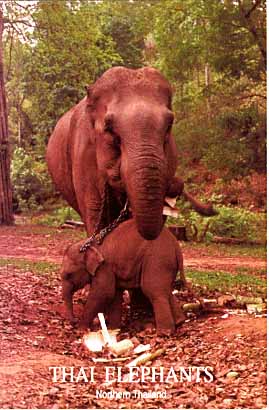 I have a number of other interesting Pages that you might like to see to get more of what I am all about. They are as follows......... Karen's Home Page



..........I am also looking for a few People .. Their names are Debi L. Hahn-DB..5/26/53...... Sue Sweatman D..9/18/53......& Ronald P. Passarelli-DB..4/17/52 I will be putting their photos here soon... So Please come back. Please go to the Link below to see if you know any of these people so you can Help !!!!!!! Missing or Lost

---
You may

at stackd@bellsouth.net
This Page was made by.......Karen Teresa Anderson