More of Miss Elle!!!!!!!!!!!!!! 3-2002
See I am walking some. HmmmmmmmmWhat should I eat?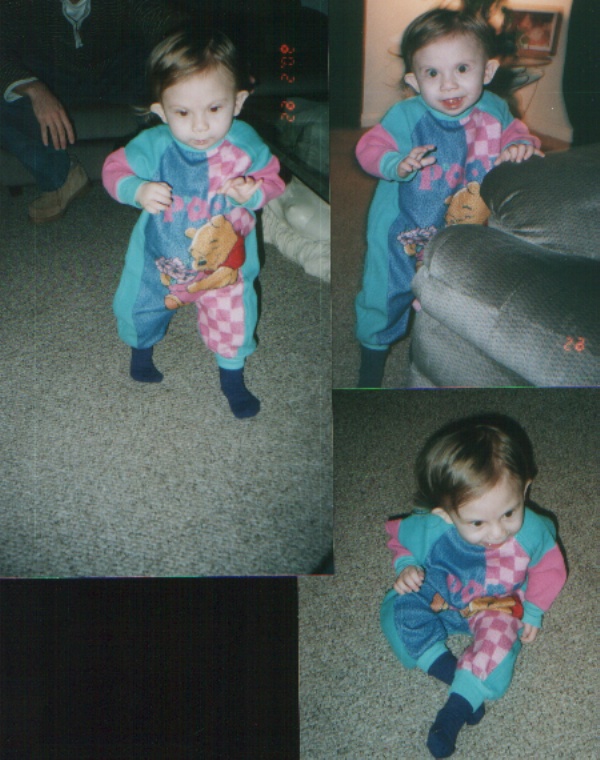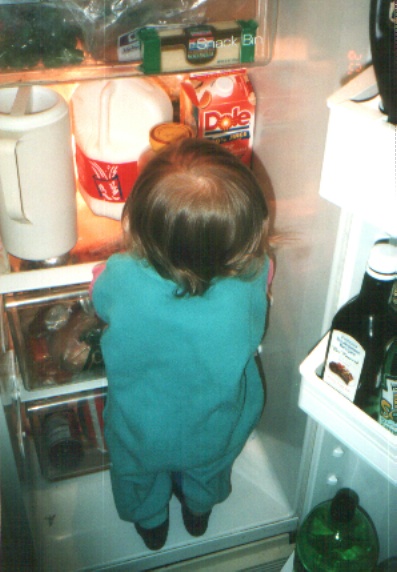 Lets see where I can go? Let me in! Remote looks good! Below - don't I look so cute? I
wonder what grandpa's reading?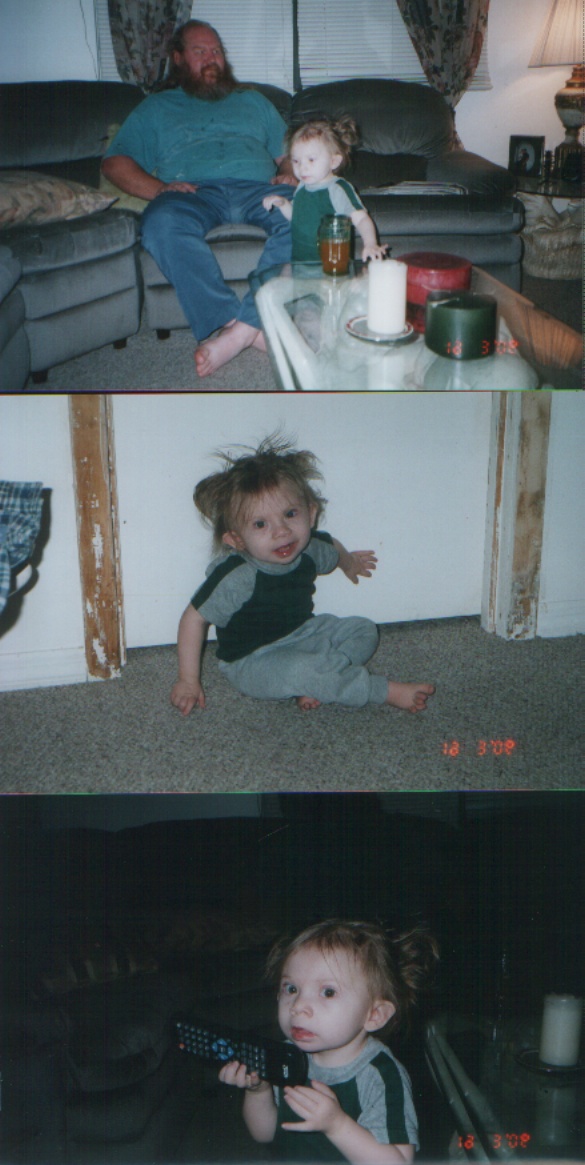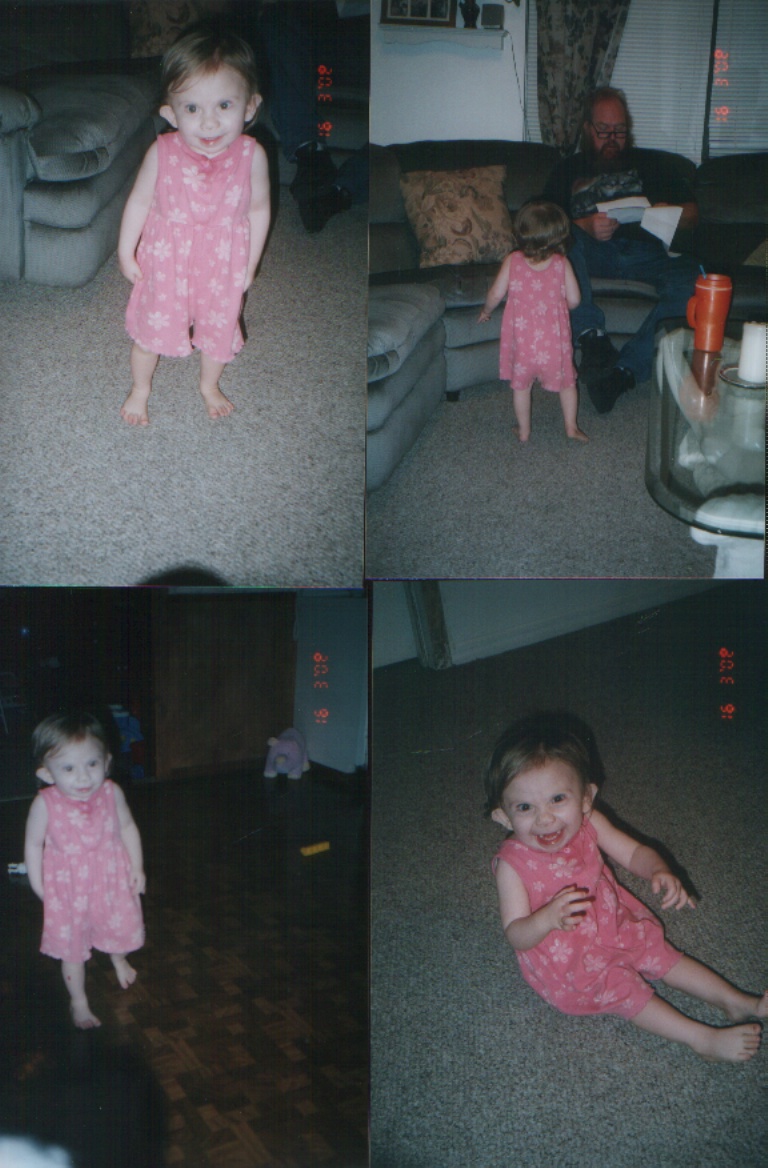 This food was just so good I had to feed my face & hair not just my mouth! Below - Trying to
get Ball!!!!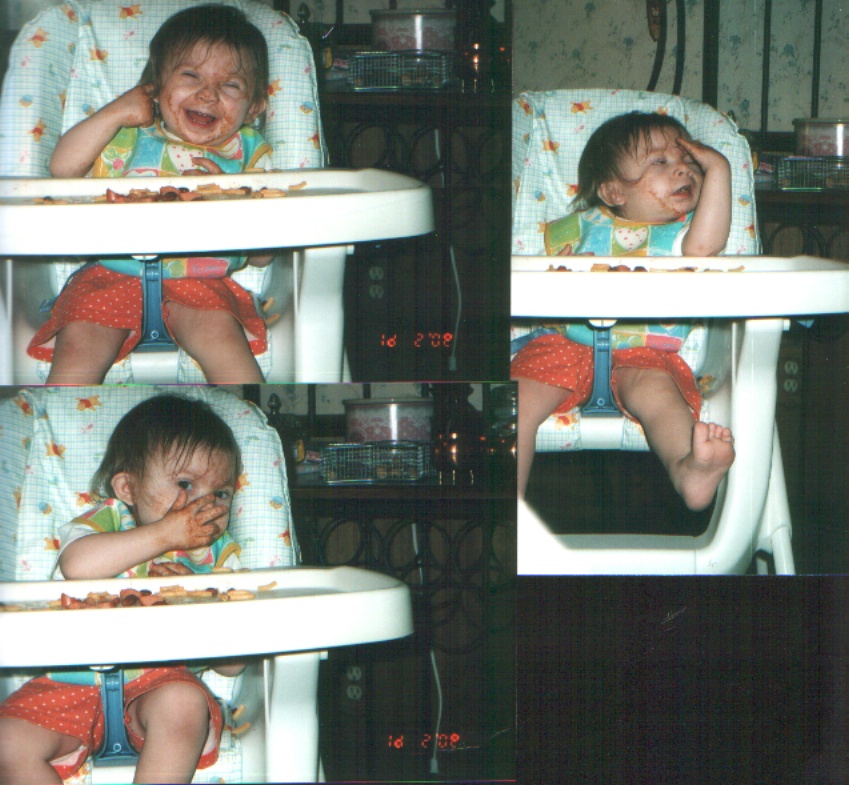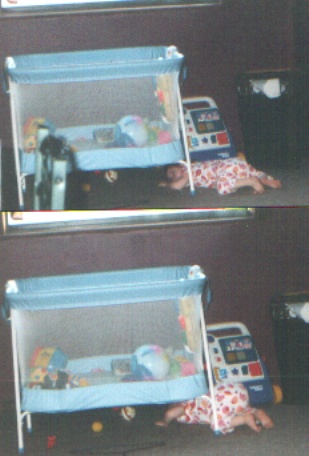 See My LadyBug Shoes!!!!! There's Ladybugs on my outfit also! To cute fell also while playing!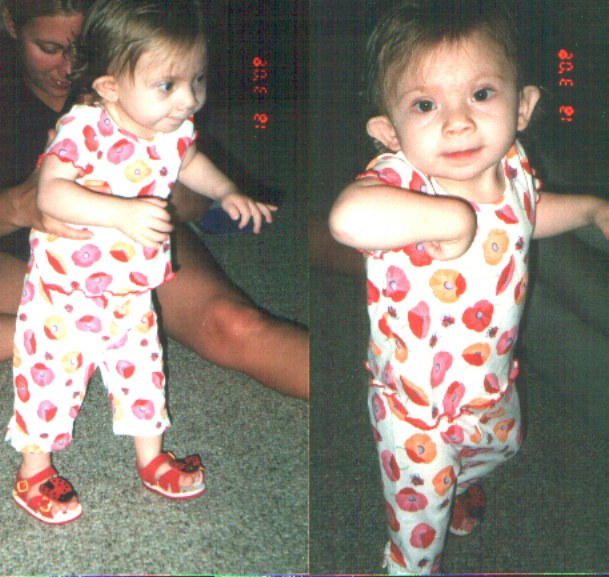 See how cute I am & I'm walking. Well I was to the last one:-) I'm just to cute for my own
good!




Mom come out I can see you, you know?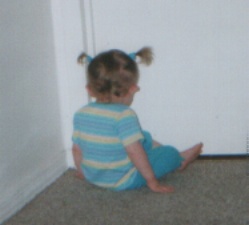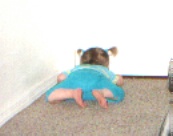 Elle's 1st Big Girl Bed!!!!!!! It's an Very, Very Early Birthday Gift from Grammy & Grandpa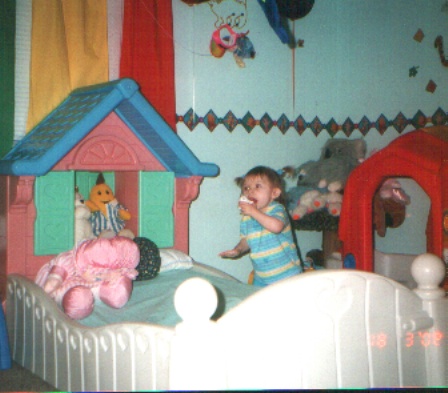 You think she likes it?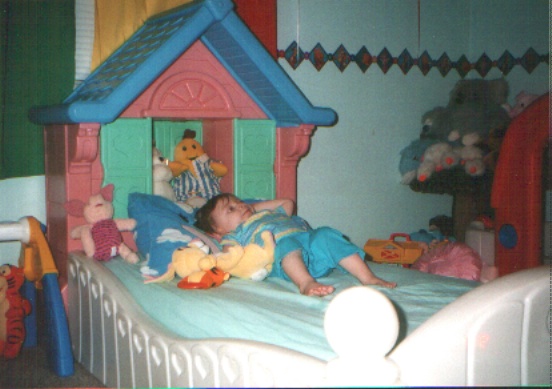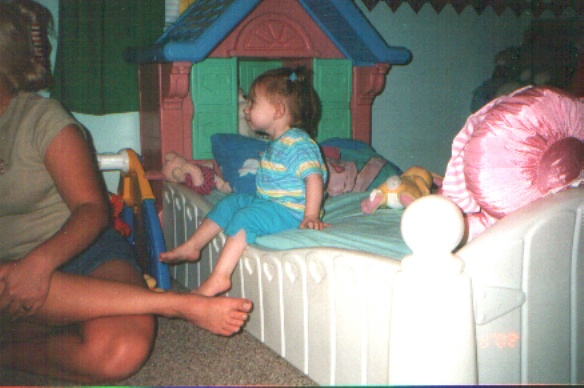 Look straight a Head! Ok to your Right!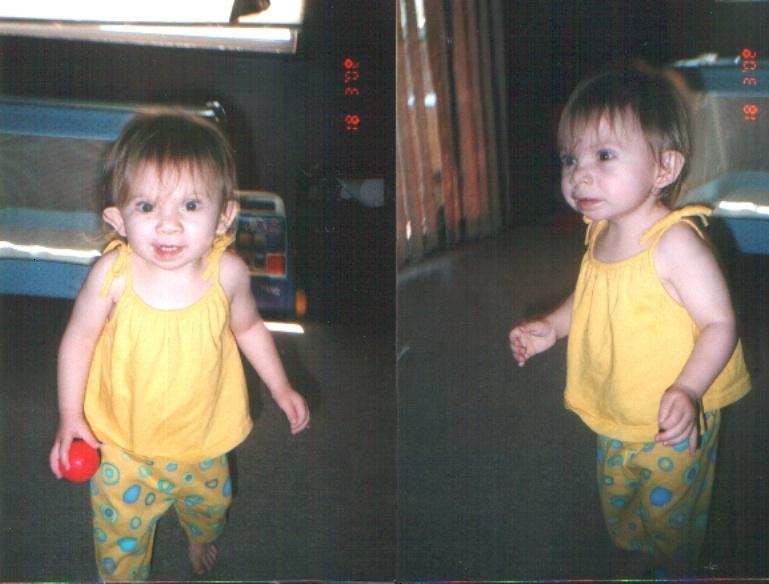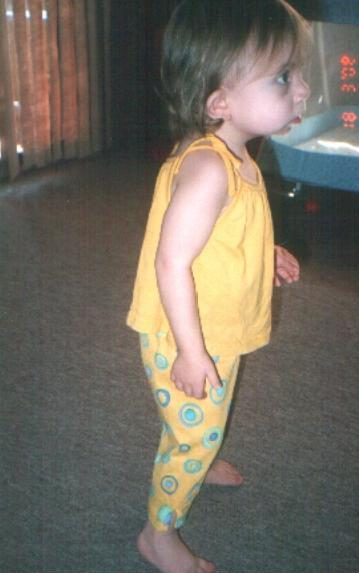 OK now to your Left!
Grandpa, Elle & Grammy.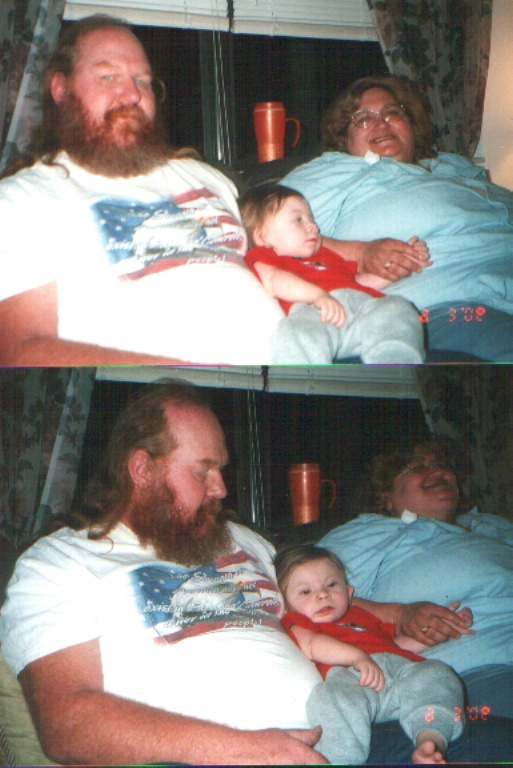 Sweet Dreams Miss Elle. If you look closely you can see her fat lip from falling :-(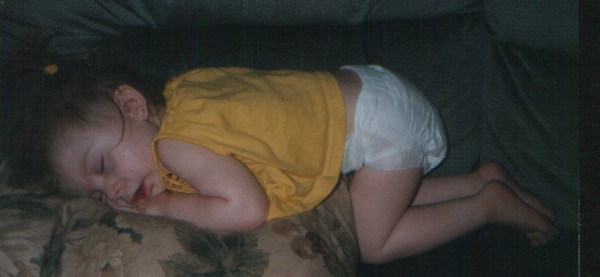 Hope you enjoyed these pictures more to come another day when I get some more new ones! If you would like to write me click here Grammy